Sinsuvarn Airport Suite
Latkrabang 30 Bangkok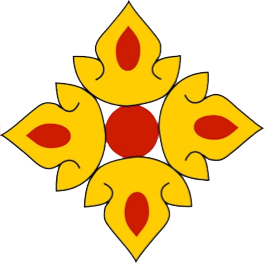 Sinsuvarn Airport Suite is a newly hotel within easy reach of Suvarnabhumi International Airport with is only 5 minutes distance by car and offering excellent facilities, situated at Ladkrabang Road soi 30 that easy Access to Suvarnabhumi International Airport and Bangkok city center.
With the beautiful environment ,strategic location, luxurious Decoration, elegant style, excellent service that get the hotel is the ideal choice For busy business travelers a leisure travel and also stopover.
The hotel fratures luxurious rooms,restaurant, bar ,Thai traditional Massage and other supporting services.